Andy Erikson's students, Dayton OH, will be heading to Great Lakes SALT conference near Chicago IL, over 900 registered!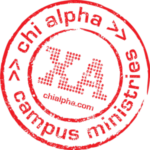 Have you ever attended a Christian event at a campground or a retreat center that powerfully changed your life?
Literally thousands of students will be traveling this weekend to join others in seeking the Lord and hearing from Him. Powerful times of worship, teaching and prayer will take place in hotels and campgrounds across the nation.
Chi Alpha Campus Ministries sponsors Area Winter Conferences between Christmas and the end of January called SALT (Student Activist Leadership Training). This weekend we have several SALT Conference events.
Here is a list of upcoming SALTs.

• Great Lakes SALT, January 18-21, Lombard, IL
• Great Plains South SALT, January 18-21, Overland Park, KS
• Great Plains North SALT, January 18-21, Minneapolis, MN
• West Coast SALT, January 18-21, Turlock, CA
• Big Sky North SALT, January 18-21, Dillon, MT
• Northwest Winter Camp, January 25-27, Stanwood, WA
Please join us in prayer for:
God's provision for finances and safety in travel for every student and leader attending SALT.
The SALT conference leadership, speakers and breakout elective teachers would sense the anointing presence and direction of the Holy Spirit.
God to touch hearts and change students throughout the conference.
Salvation of souls and infilling of the Holy Spirit.
God to create lasting fruit in students' lives that will impact their university for Christ.
Gregg's Greeting
Thank you for praying passionately and giving generously. You are making a difference in the lives of university missionaries and students throughout our nation!
Yours for the souls of collegians,

Gregg & Erin Glutting, National XA Field Resource

Support Coaching and Training Specialist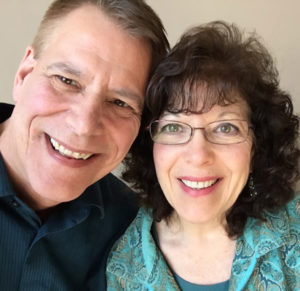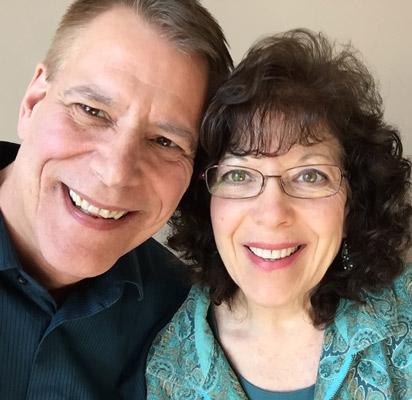 6789 City View Dr,
Hudsonville, MI 49426
616.443.4377
gdglutting@icloud.com
Support: giving.ag.org – acct. #229443
Website: GluttingXA.com