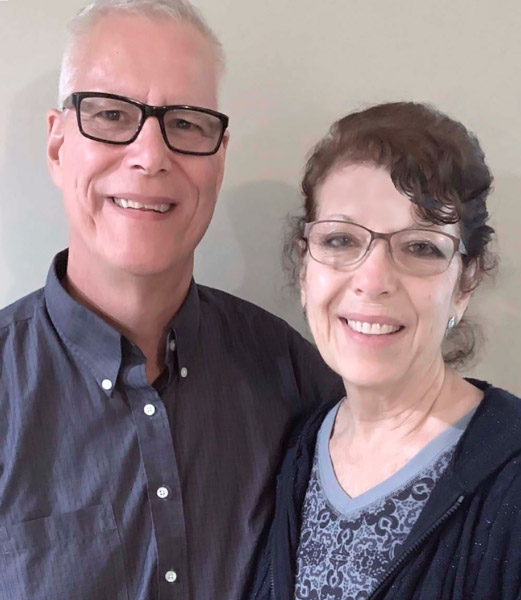 Gregg & Erin Glutting

Mobilizing leaders to reach collegians for Christ!
CHI ALPHA CAMPUS MINISTRIES
College campus evangelism
Empowering Christian youth
Raise up next generation of Christian leaders
Reach international students
Support Gregg & Erin
Chi Alpha's Mission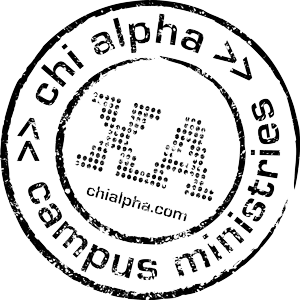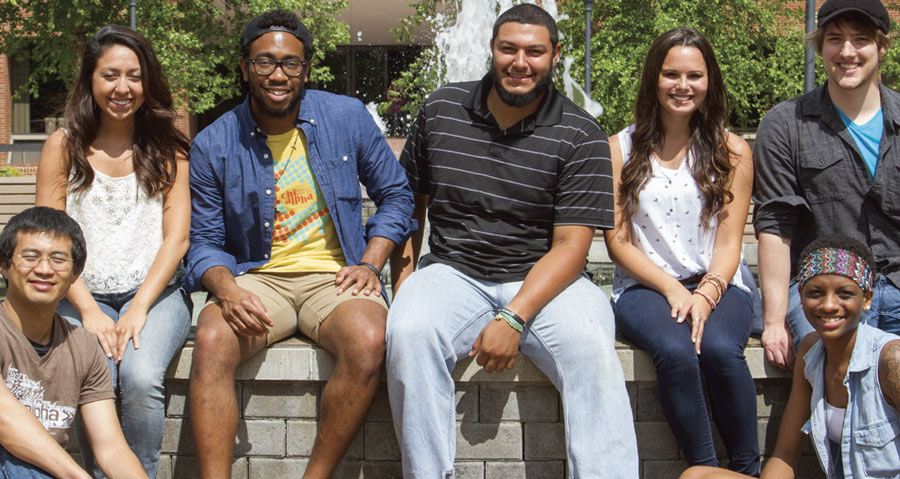 80% of people come to Christ by age 25
4 out of 5 evangelicals leave the church by the time they graduate university
1 Million International Students
COACHING 101
25 Families Per Year
One on One – personal investment
Disciple, mentor, coach and place
Build strong skill and spiritual foundations
Holy Spirit transformation
ONLINE GLOBAL OUTREACH
25 Families Per Year
Live webinar classroom
Cutting-edge development & training materials
Three missionary training events annually
LEADERS TRAINING LEADERS
200 Families Per Year
Fourteen weekend training events in the U.S.
Train and oversee leaders who train leaders
Receive Our Newsletter
Stay current on events, progress, testimonials, reports, and more! Sign up here to receive our monthly missionary newsletter in your inbox.